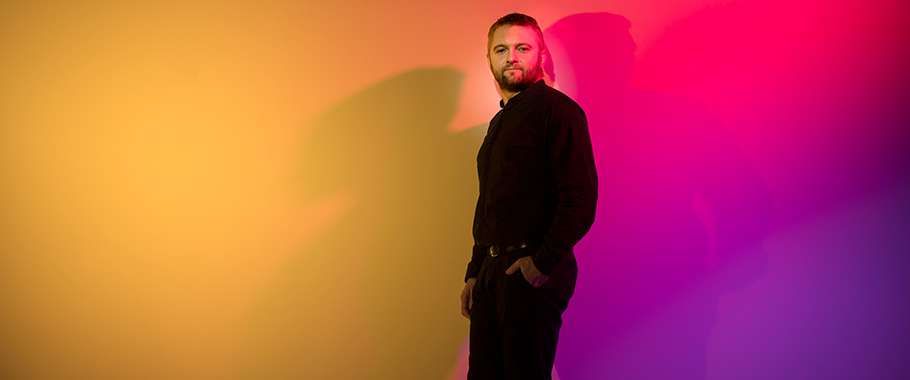 Wednesday 15 May 2019 at 7.30 Lighthouse, Poole.
Buy Tickets Here
Elgar: The Dream of Gerontius

Kirill Karabits, conductor
James Rutherford bass/baritone
Bournemouth Symphony Chorus
Elgar's Dream of Gerontius was thought by many to be outlandishly modern at the time of its completion in 1900. Telling the story of the journey of a pious man's soul from his deathbed to his judgment before God and settling into Purgatory, the subject originally caused uproar within the English church due to its overtly Catholic overtones, yet is now acclaimed as one of the great choral masterpieces and one of Elgar's most popular works.
At once intensely personal and universal, its expression and nature are best identified by means of the quotations Elgar placed in the manuscript. At the head of the score he wrote the initials A.M.D.G. (Ad Maiorem Dei Gloriam – To the Greater Glory of God). And at the end he included a quotation from John Ruskin. "This is the best of me. For the rest, I ate and drank, and slept, loved and hated, like another; my life was as the vapour and is not; but this I saw and knew; this, if anything of mine, is worth your memory."

---
Post Created: 07/02/2019
Event Date: 15/05/2019
Last Updated: 02/03/2019