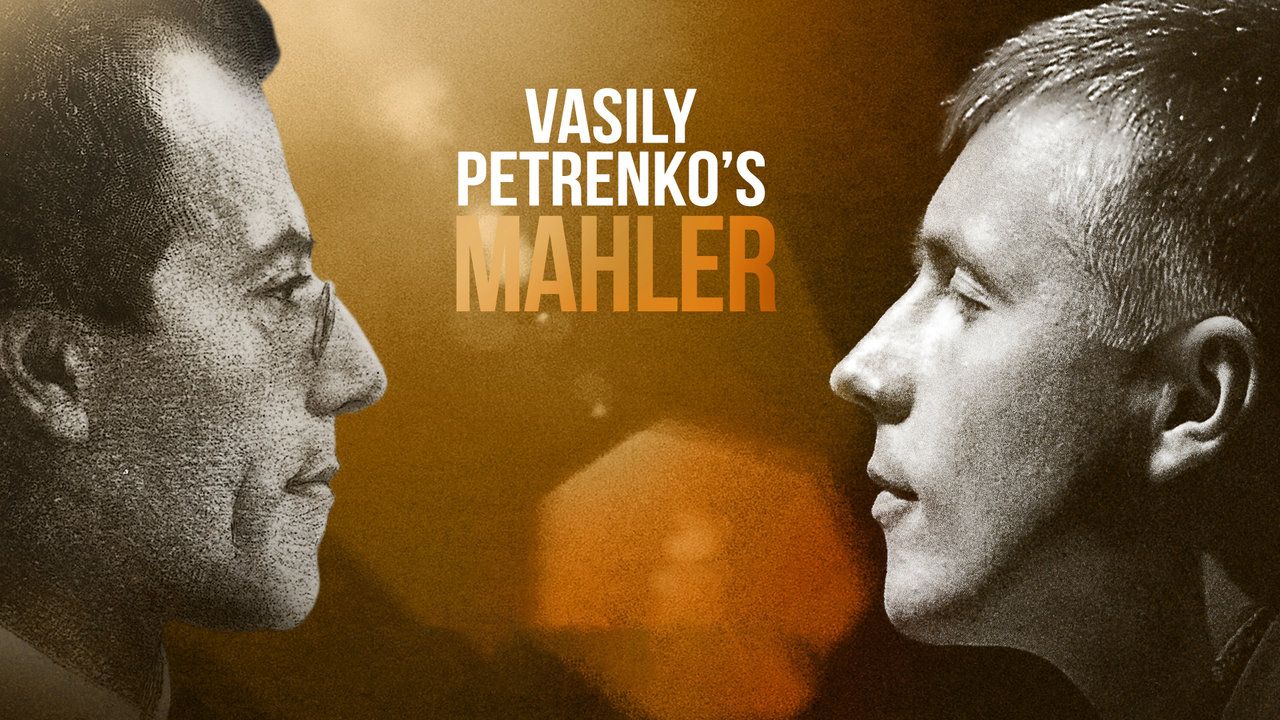 Sunday 23 October 2022 at 3:00pm
Mahler 8





Click Here for Royal Albert Hall Tickets
Click Here for Royal Albert Hall Concert Details

Royal Liverpool Philharmonic Choir
Philharmonia Chorus
Bournemouth Symphony Chorus
City of London Choir
Tiffin Boys' Choir
The Temple Church Choir
Vasily Petrenko Conductor
Regula Mühlemann Soprano
Jacquelyn Wagner Soprano
Sarah Wegener Soprano
Jennifer Johnston Mezzo-soprano
Hilary Summers Alto
Vincent Wolfsteiner Tenor
Michael Nagy Baritone
Shenyang Bass
MAHLER Symphony No.8, Symphony of a Thousand
Written in two halves, Part I employs the text of a 9th century hymn Veni Creator Spiritus (Come Creator Spirit), and Part II – inspired by the final scene of Goethe's Faust – sees Faust's soul rescued from the clutches of the Devil, then ascend to Heaven in a blaze of glory.
Vasily Petrenko, the Royal Philharmonic Orchestra's Music Director Designate, is joined onstage at the magnificent Royal Albert Hall by the Royal Liverpool Philharmonic Orchestra, eight soloists, three choruses, two children's choirs, an organ and two brass bands, for what promises to be a titanic performance of this rarely heard masterpiece.
Even by Mahler standards, his Symphony No.8, nicknamed Symphony of a Thousand, is a work of immense proportions.
Royal Liverpool Philharmonic Orchestra
Royal Philharmonic Orchestra
---
Post Created: 12/11/2019
Event Date: 23/10/2022
Last Updated: 31/05/2022