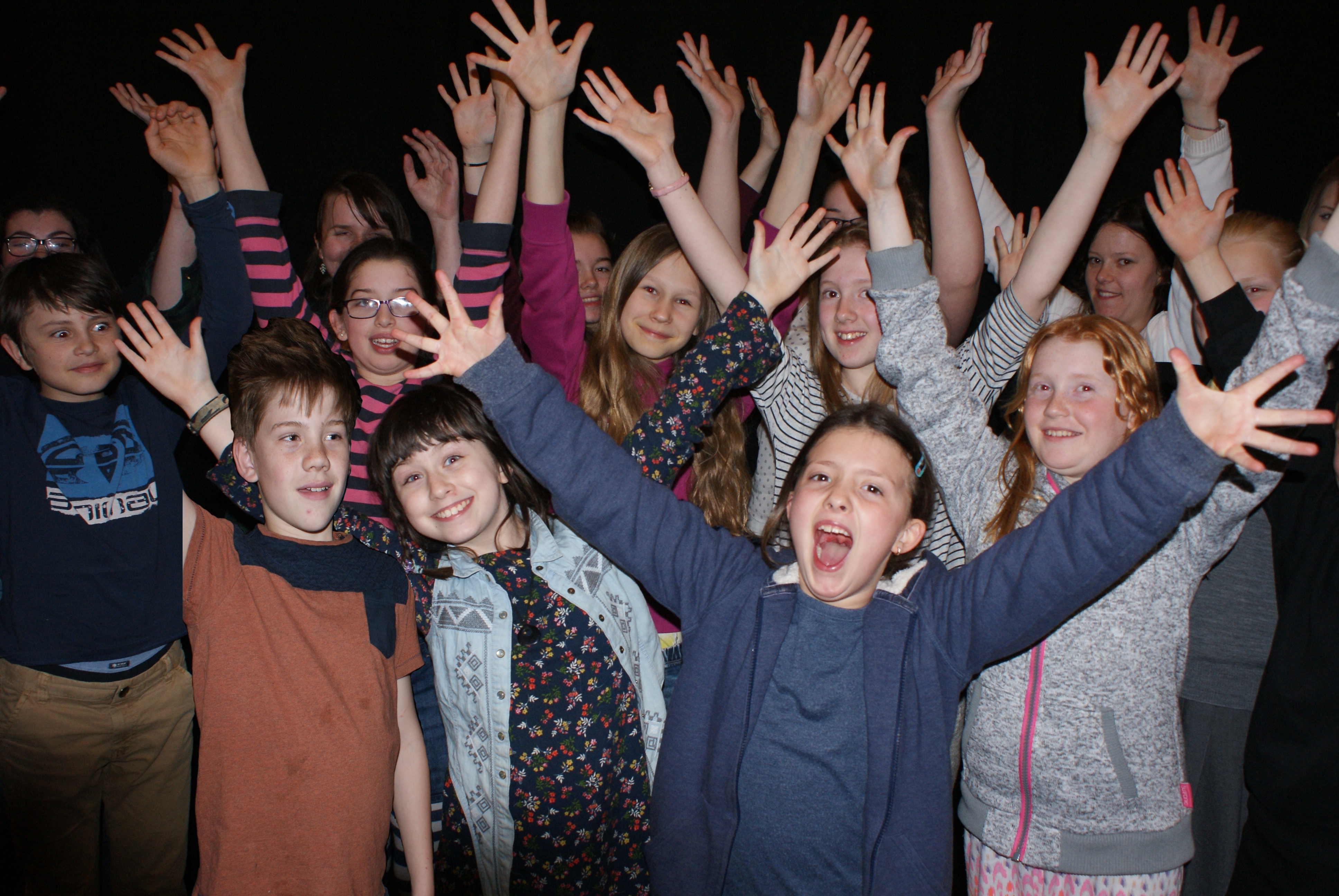 Aged between 8 and 18?
Now is the time to come and join us. We have lots of great concerts with the BSO and other professional orchestras. Click the "Join the BSYC" tab at the top of the page and contact us or call in to Poole Lighthouse between 5.30pm and 6.30pm to speak to one of our administrators
BSYC spent a day with "Kid's Camera, Action" filming a fun, new, promotional video. Watch it by clicking on the link below.