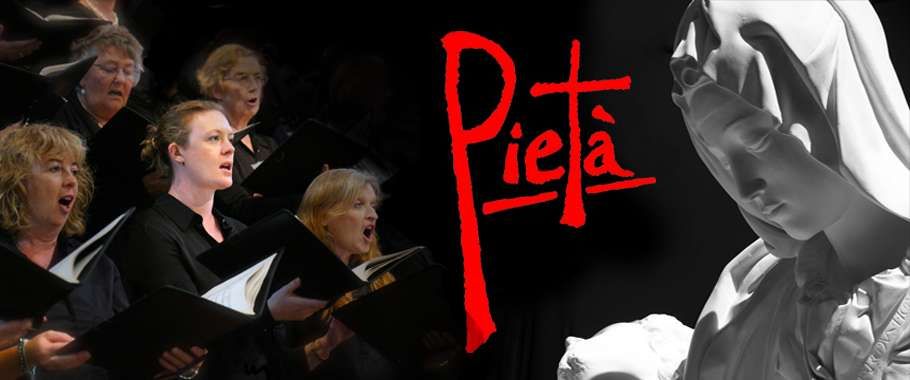 Lighthouse Poole Concert: Saturday 22nd June, 2019:
The Chorus intonation, timing and precision was impressive .... read the Cross-Eyed Pianist review of our Concert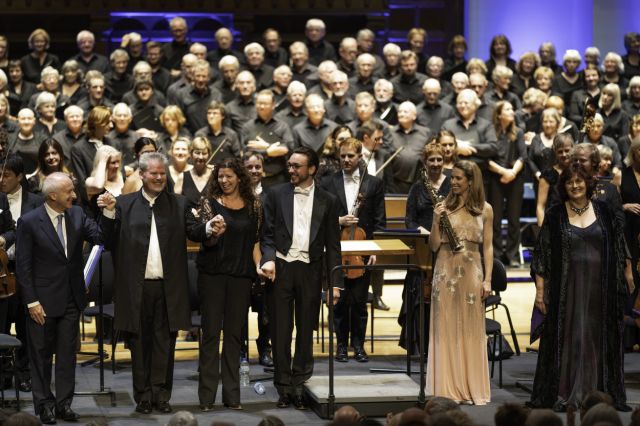 Picture credit: Louis Amore.

Cadogan Hall Concert: Saturday 19th October, 2019:

"Pietà made a deep impact on me" - Read the review by Richard Morrison in The Times
"The chorus was on fine form, moving from understatedly bleak parlando to intense choral climaxes. They really committed to the work, and brought out the variety of moods which Blackford's music articulates. The fourth movement, 'Eia mater, fons amoris' with its polyphonic writing and slow build, was a particular choral highlight and they made a powerful contribution to the nagging anxiety of the concluding tutti movements. The children's chorus provided a more naive voice in the fifth movement, 'Sancta mater, istud agas'. " ......... - Click here to Read Planet Hugill's review.

"Most impressive was the Bournemouth Symphony Chorus" ....
Read the Art Muse London Review
See Photos from Amy Dickson's web site

---
Post Created: 25/06/2019
Event Date: 22/06/2019
Last Updated: 12/05/2020